Powder Coating Filter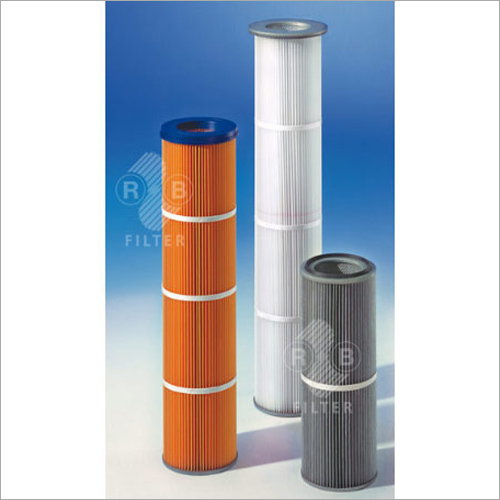 Powder Coating Filter
Product Description
Powder Coating Filter is a cylindrical shaped component which is used inside the high-pressure air flow system for the deposition of the harmful particulates such as dust and dirt present inside the air forcibly sucked into the system for driving the component parts. It is equipped with a plastic casing at its ends for easy installation and the low metal casing around the filter fabric to prevent any damage. Powder Coating Filter can be easily removed from the system and it is easy to clean for reusing which make it highly economical.
The offered Powder coated filter is highly demanding among our customers due to the listed features:
High filtration efficiency,
Good resistance against acidic and alkaline fluids,
Low maintenance and easy to clean or reuse,
Dimensionally accurate and high durable in construction.