Filter Cartridges Rotary Cleaning Wings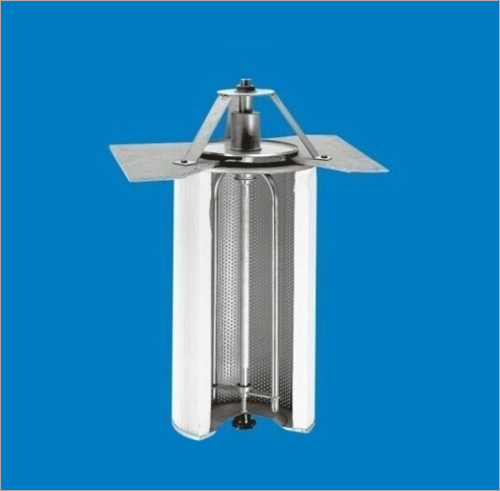 Filter Cartridges Rotary Cleaning Wings
Product Description
Filter Cartridges Rotary Cleaning Wing is a component part of filtering unit which is used to automatically remove the contaminations collected by the filter bags or pads such as dirt, dust and other impurities to make it reusable and clean. Its wing has a diameter of 327 millimeter and can also be available in customized size as per the demands of the customer. It is provided with a thin silver galvanized surface coat to prevent the chemical attack due to the moisture present in the pressurized air flow through the filter.
Benefits of Filter Cartridges Rotary Cleaning Wing:
Clean air exhaust, compliant with environmental norms.
Cartridge filters with a unique Rotating Wing Cleaning Mechanism automatically clean the cartridge.
Very cost effective to use
It can be connected to a Cyclone or a Rotary Cyclone.