Bag Filter Cartridge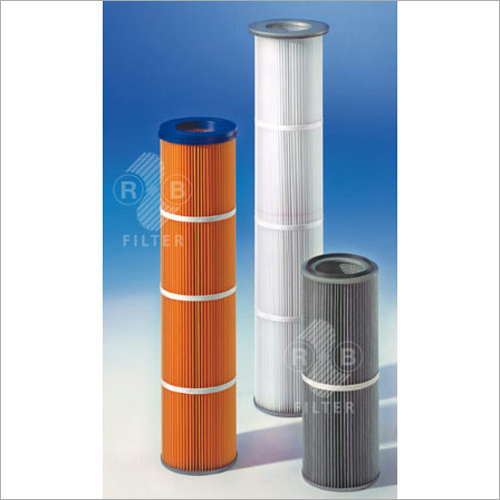 Bag Filter Cartridge
Product Description
Bag Filter Cartridge is a rectangular or square shaped filtering agent which consist of pleated porous fiber with a rubber material at its perimeter. It is widely used in the air filter tanks of the engine inlet area and the inside the air conditioning section to pass the purified air which is free from any contaminations that results in higher efficiency, streamline functioning and prevent the clogging of the flow channels. It is available in various sizes as per the filter tank sizes of the vehicles.
Bag Filter Cartridge Features:
The Bag Filter Cartridge is a sediment filter that is used to remove large and small debris from liquid through filtration.
It is used in general frequently used for dust removal in industrial applications. The flow can be from the outside to the inside of the filter.
This process works when the liquid flows through small, permeable pores, capturing debris and sediment in the bag filter as it passes through.
The Bag Filter Cartridge is made for use in various processes.